Member of the Ateliers d'Art de France since 2013
Craftsman, I have been working with woven beads and fused glass since 2010 under my brand "Bijoux Evidence". In 2013 I joined the Ateliers d'art de France, of which I have been an active member ever since.
Florence Pantin
My Distributors
Since 2015 my Renaissance collection has been distributed by the largest museums in France
Florence Pantin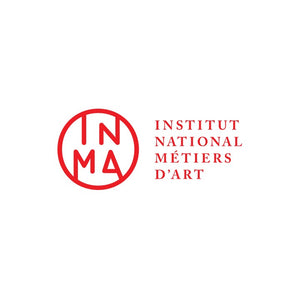 Selected by INMA since 2013
Craftsman, this year again I was selected by INMA for the European Days of Crafts.
Florence Pantin
Bijoux Evidence manufactures for haute couture since 2020
With exceptional know-how, I am an occasional subcontractor for French haute couture companies
Florence Pantin